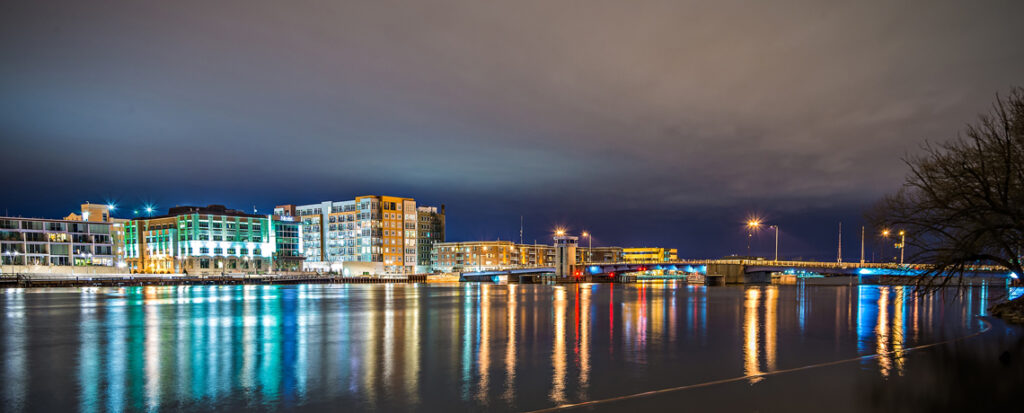 **UPDATE, 3/16/2020: The WEDA Midwest Chapter Meeting has been postponed due to concerns about the novel coronavirus, COVID-19. Our Dredging & Dewatering team will be there in the fall, and look forward to presenting, "The Art and Science of Dredging Water Treatment" at that time.**
The 2020 WEDA Midwest Chapter Meeting will be held March 24 – 26, in Green Bay, Wisconsin. IAI Construction Manager Scott Ponstein and Marketing Coordinator Amber Wilson are scheduled to co-present at this meeting, discussing water treatment for dredging projects. Our team looks forward to reconnecting with colleagues in Green Bay. Please join us!
IAI is pleased to sponsor the annual meeting of our local chapter, and to be a sustaining member of the Western Dredging Association (WEDA). IAI Technical Director, Aaron Wright, is the current Past-President of the Midwest Chapter of WEDA.
Register to Attend
To register for this event, visit the Western Dredging Association's Midwest Chapter webpage.
More Events