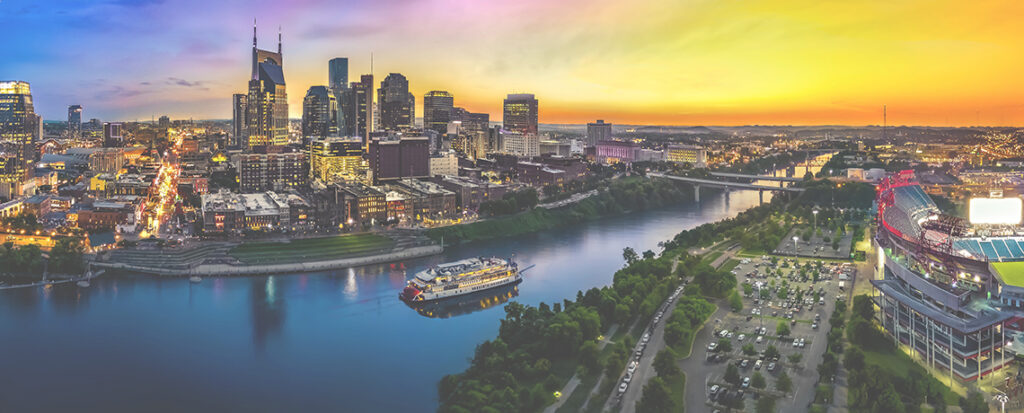 The Eleventh International Conference on Remediation and Management of Contaminated Sediments will be held January 25-28, 2021 in Nashville, TN.
IAI is pleased to sponsor this important conference. Please visit us in Booth #209 on the exhibit floor. We look forward to seeing our colleagues in Nashville!
Learn More
To learn more about this event, visit the Battelle Sediments Conference website.
More Events