IAI's team of licensed Professional Engineers provide process Engineering & Technical Services for water and wastewater utilities in Michigan and Wisconsin. Our engineers assist municipal governments, industries, and privately-owned communities with water and sewer upgrades, and the installation of new systems. We help our clients obtain the funding needed to finance critical water infrastructure projects and guide them through the permitting process, preparing all necessary applications, design documents and specifications.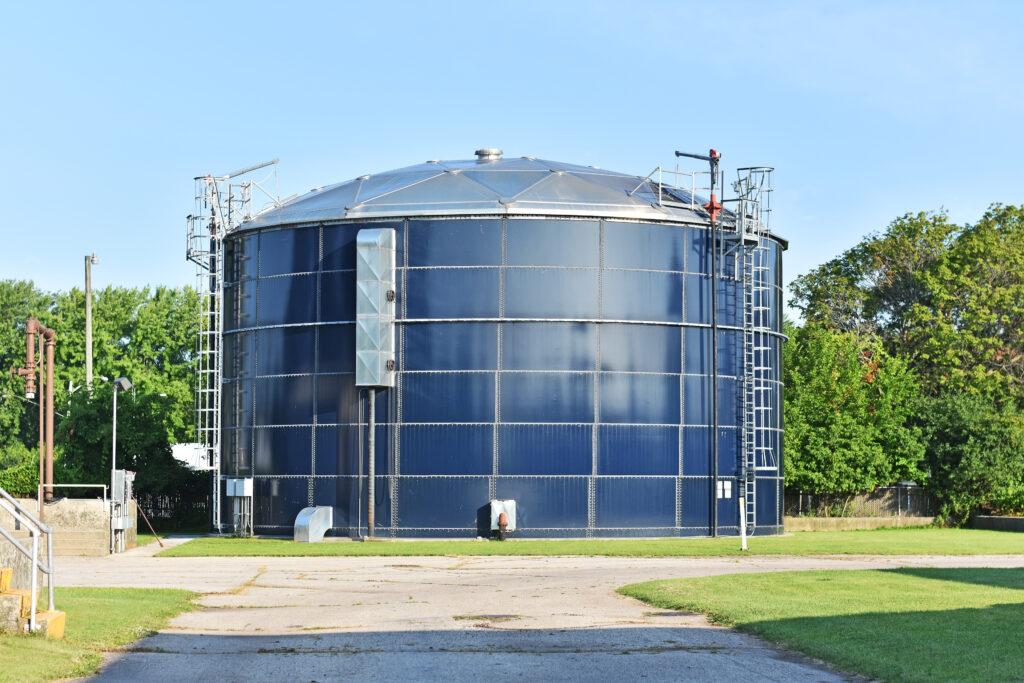 Process Engineering Services for Water & Wastewater Utilities
Michigan Part 41 permit application development
Application assistance for grants, loans and other types of funding
Construction oversight
Hydraulic modeling
Drinking water system reliability studies
Design and permitting of system upgrades
Commissioning of new equipment or systems
Decommissioning of old equipment or systems
Engineering Services for Municipalities
IAI serves as the Engineer for municipal governments in Michigan and Wisconsin, providing water and sewer utilities engineering services under contract.