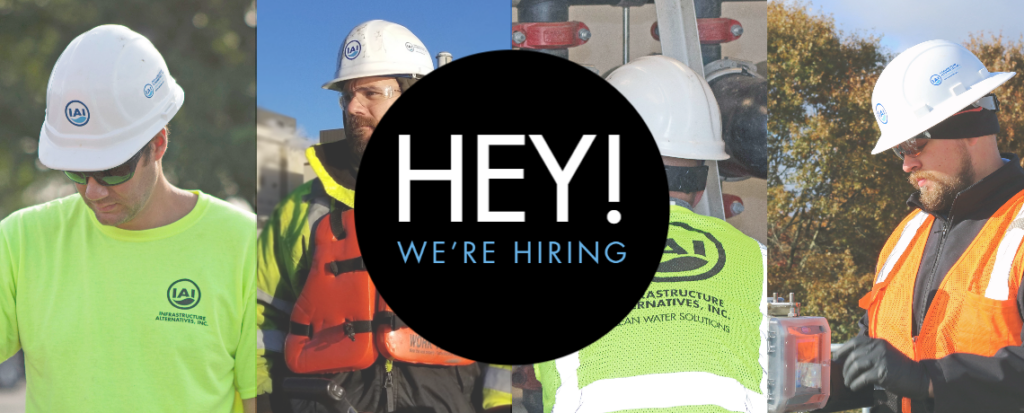 We are critical infrastructure workers
and throughout the Stay Home orders associated with the COVID-19 outbreak, IAI employees have continued to serve our client communities. We are critical infrastructure workers, providing essential drinking water and wastewater treatment operations, maintenance, and management services.
The IAI Team
At IAI, we believe that our record of successful projects is as much about our people, as it is about the processes. Our organization has established an outstanding reputation for quality services, and credit for that reputation goes to our people. The IAI team conducts business under the guiding principles of honesty, integrity, and assertive action. Our personnel are highly qualified through years of experience, education and training. We tackle each project with determination and commitment to find the best solutions, solve problems and deliver a successful outcome to our clients.
Job Positions at IAI
The IAI team encompasses the following roles:
Water & Wastewater Certified Operators
Project Managers
Process Engineers
Mechanics
Technicians
Administrative Staff