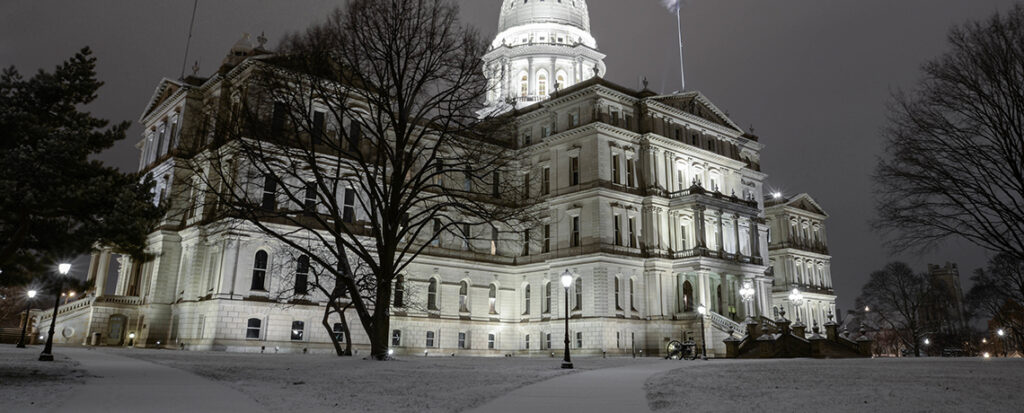 We are coming back to Joint Expo as exhibitors, for the first time in many years! Visit the IAI Contract Operations team in Booth #919, and throw your business card into a raffle for a YETI® Roadie 20.
IAI is a proud supporter of the Michigan Water Environment Association (MWEA), and the Michigan Section of the American Water Works Association, who host Joint Expo. We look forward to connecting with our colleagues in the fields of wastewater and drinking water treatment, and participating in Operators' Day activities.
IAI will be represented at Joint Expo by John Barthels, Sierra Brown, Dave DeGrand, Tim Brown, Jared Driscoll and Russ Johnson. Comment below, to let them know if they will see you there!
Register for Joint Expo 2020
Click here to register to attend Joint Expo 2020 on the MWEA website
More Events