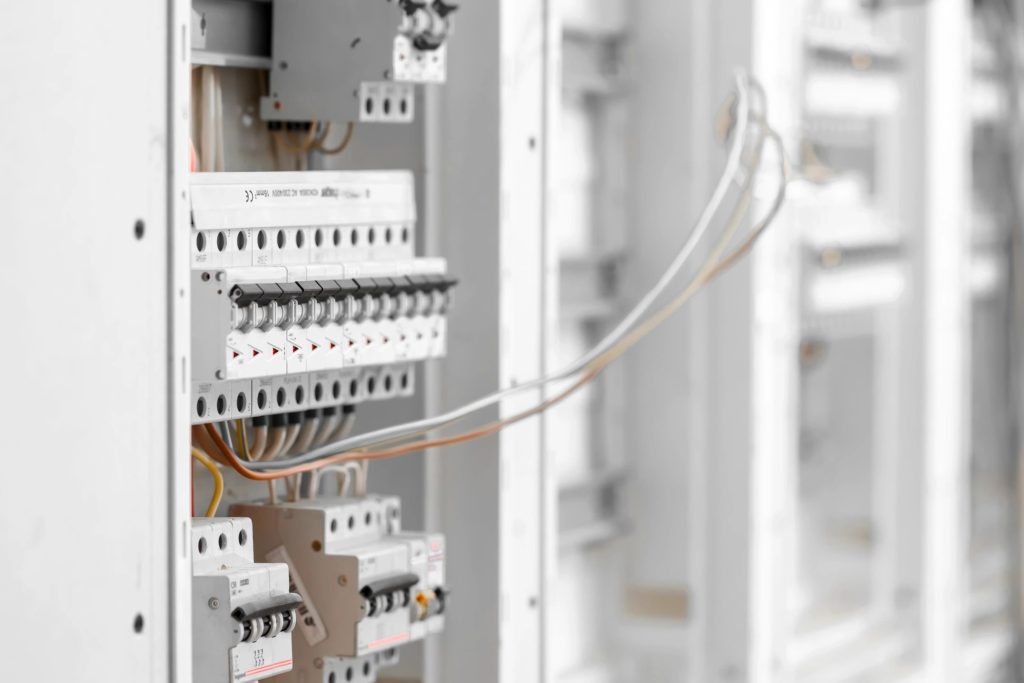 IAI has a full-time position opening for a Journeyman Electrician in the West Michigan area. This is a newly created position that will work closely with our Mechanical Services department, and will be expected to assist with mechanical projects.
The qualified candidate will possess a valid Michigan Electrical Journeyman or Master Electrician license. Preference is for candidates that have the desire to obtain a Masters Electrician's license. A minimum of three years of experience in the electrical trade is required. A working knowledge of electrical controls is strongly preferred.
The individual selected will need to be currently located, or willing to relocate, to the Rockford, Michigan area. Must have a mechanical aptitude and able to work in a job that requires both indoor and outdoor work, and be able to lift up to 40 lbs. This individual must be flexible, and have a desire to perform a variety of duties in addition to electrical work. The selected candidate must possess a valid Michigan driver's license.
Interested candidates should submit resume to hrmanager@iaiwater.com or fax to (616) 866-1611.