Wastewater Administrators' Conference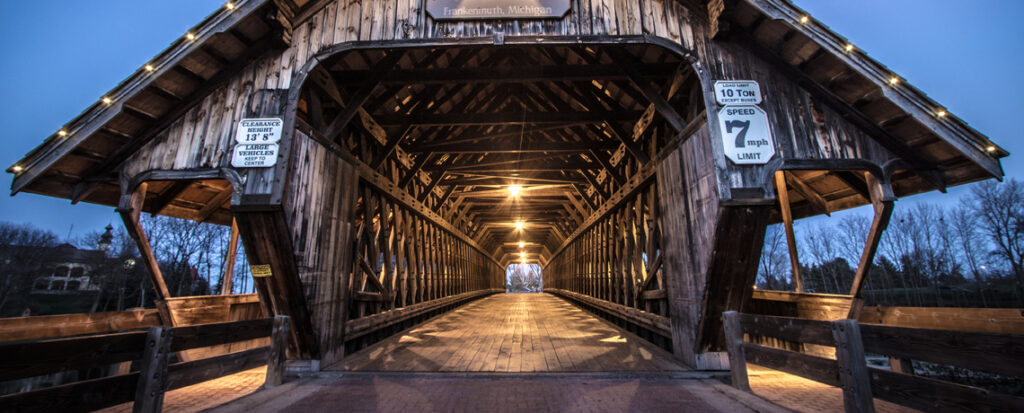 Join members of our Contract Operations team at MWEA's Wastewater Administrators Conference (WWAdCon) 2020! The conference will be held January 23 – 24, 2019, in Frankenmuth, Michigan at the Bavarian Inn Lodge. Presentations are geared toward wastewater treatment plant senior operators, managers and superintendents from across Michigan.
IAI is a proud supporter of the Michigan Water Environment Association (MWEA), and we are pleased to be a sponsor of the 2020 Wastewater Administrators Conference.
Learn more, and register to attend WWAdCon and other wastewater-related meetings and training sessions, at www.mi-wea.org.
Register for WWAdCon 2020
Click here to register to attend WWAdCon 2020 on the MWEA website
More Events