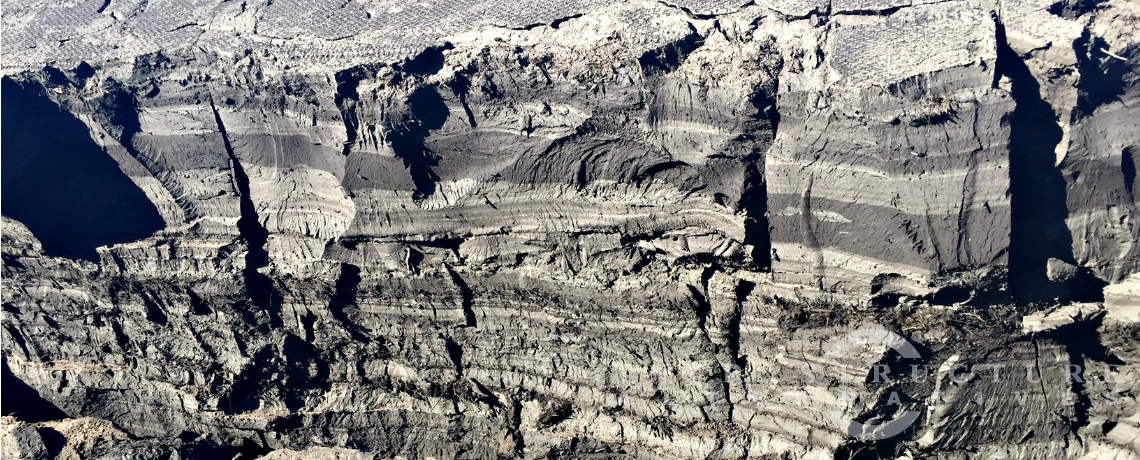 IAI was selected by We Energies to remove and dispose of accumulated sediment and coal combustion residuals (CCR) from a pond at the Presque Isle Power Plant in picturesque Marquette, Michigan.
IAI provided general contractor services, and self-performed the geotextile tube dewatering portion of the work. Approximately 4,000 cubic yards of coal combustion residuals (CCR) and sediments were removed from the storm water pond, and dewatered in geotextile tubes over the course of the project.
Hydraulic dredging and hydrographic surveying services were provided by subcontractor. Dredged CCR was treated with a dual product application of ferric chloride and polymer, selected by IAI based on the results of pre-project treatability testing.
IAI designed the geotextile tube dewatering pad, which was constructed (and after the completion of dewatering operations, removed and restored) by a local excavation contractor. The pad was graded with positive drainage toward the pond and covered with a 16-millimeter thick woven, coated liner. Geotextile tubes, 60 – 90 ft. circumference by 150 ft. in length, were placed on the liner and used to dewater the dredged CCR.
After 21 days of dewatering, the dewatered material was excavated from the geotextile tubes and disposed of in the plant's CCR landfill. The geotextile tube fabric was separated and disposed of in a local solid waste facility. Dewatering pad construction, dewatered material loading and transportation, and site restoration services were provided by a local excavation contractor.